Dunkel — In the howling darkness of the end men will become monsters but hope will ride with those courageous enough to carry the flame.
For Darkest Dungeon II, a role-playing video game developed and published by Red Hook Studios, I produced a custome typeface with full latin and cyrillic language support and a logo. Artwork copyright 2023 Red Hook Studios, Inc. all rights reserved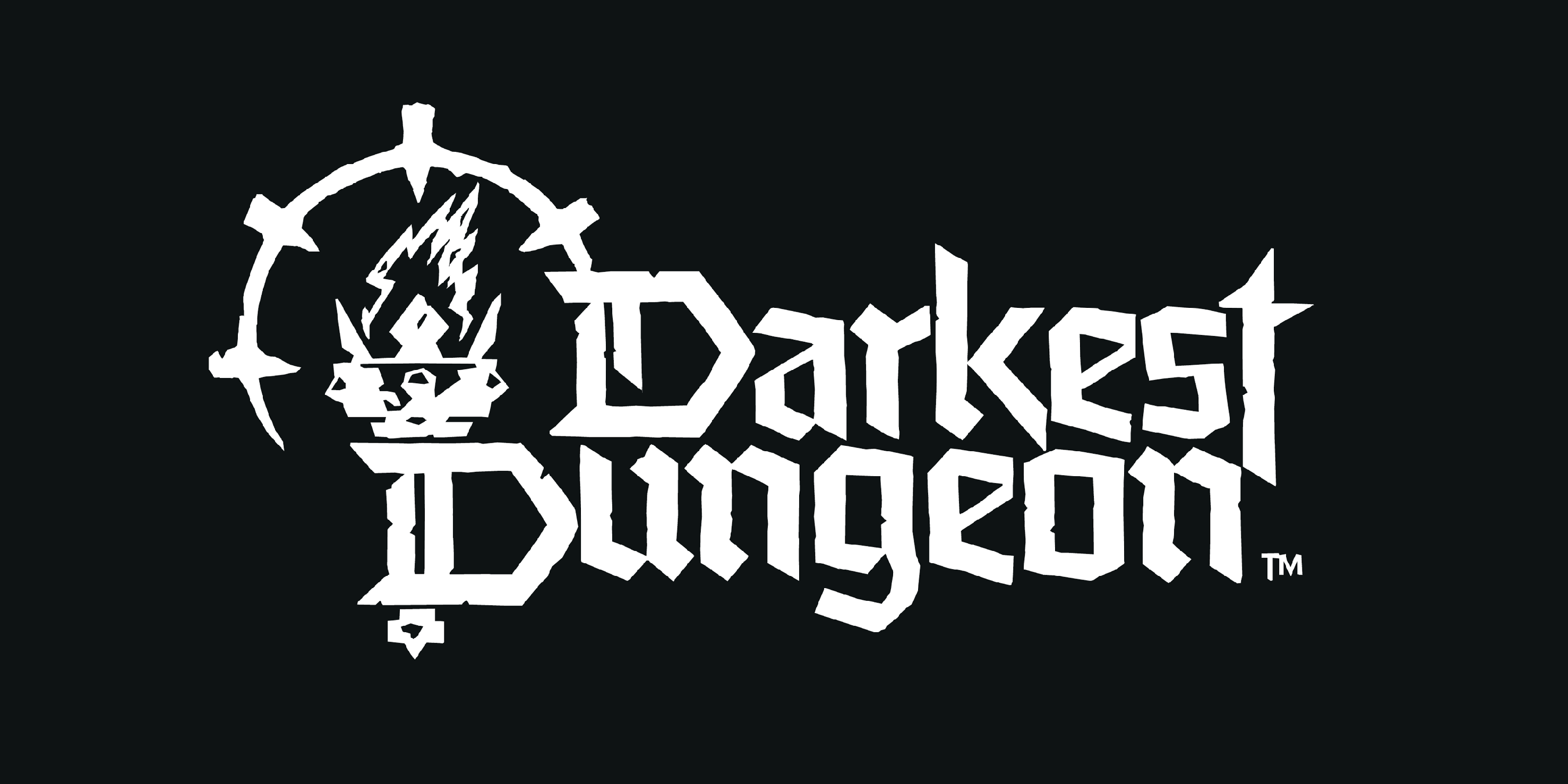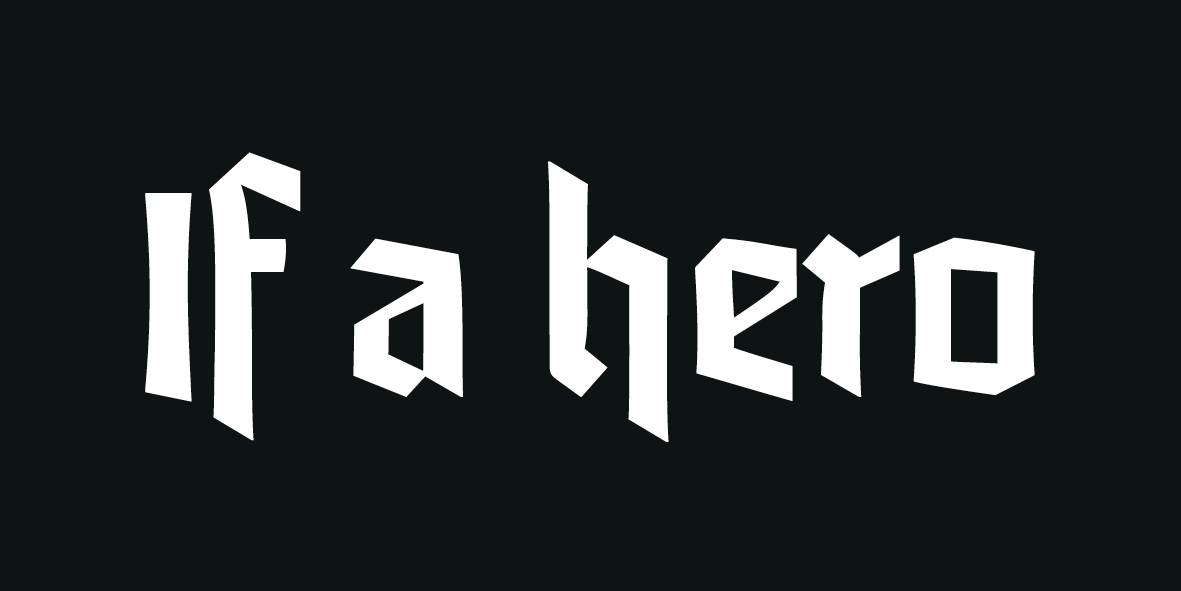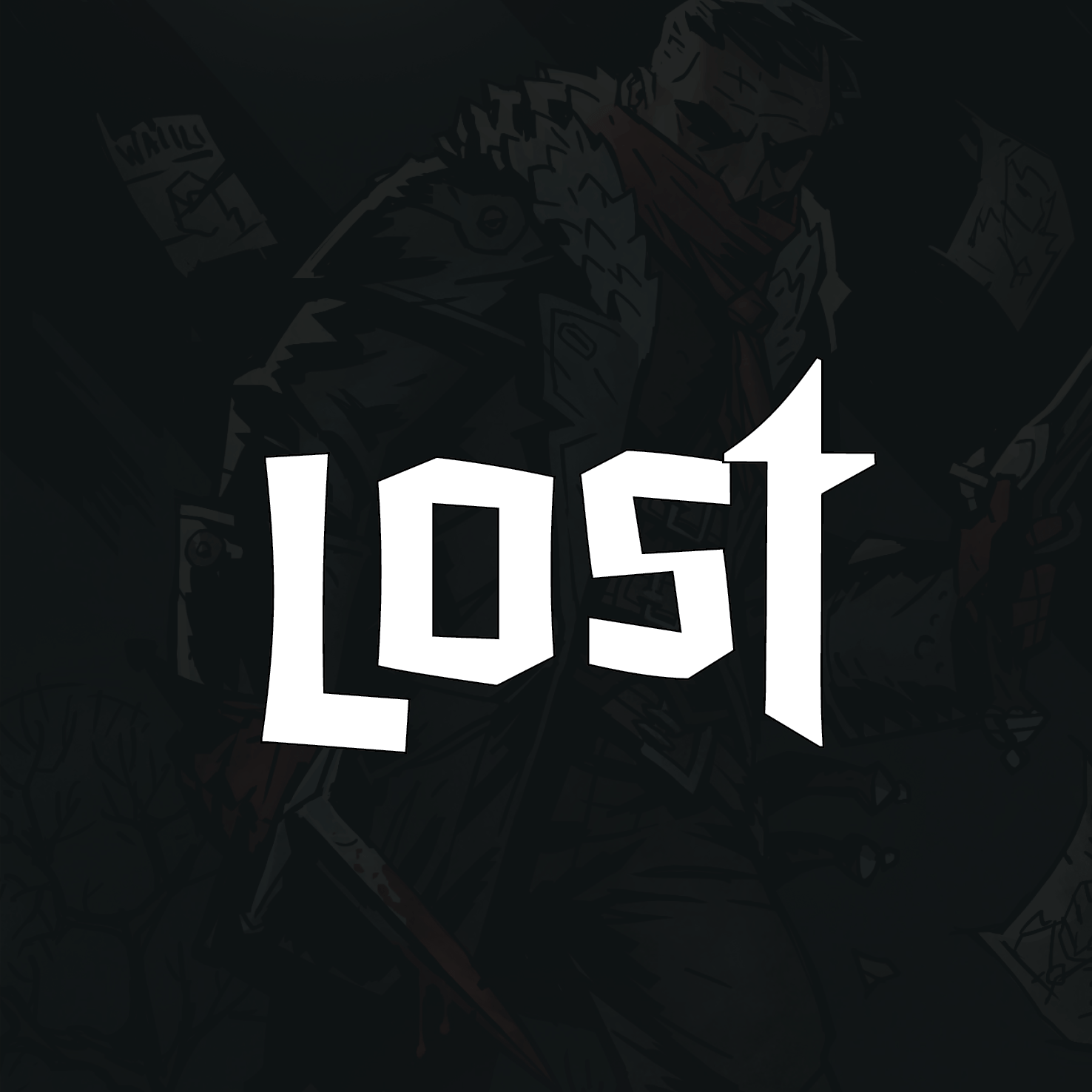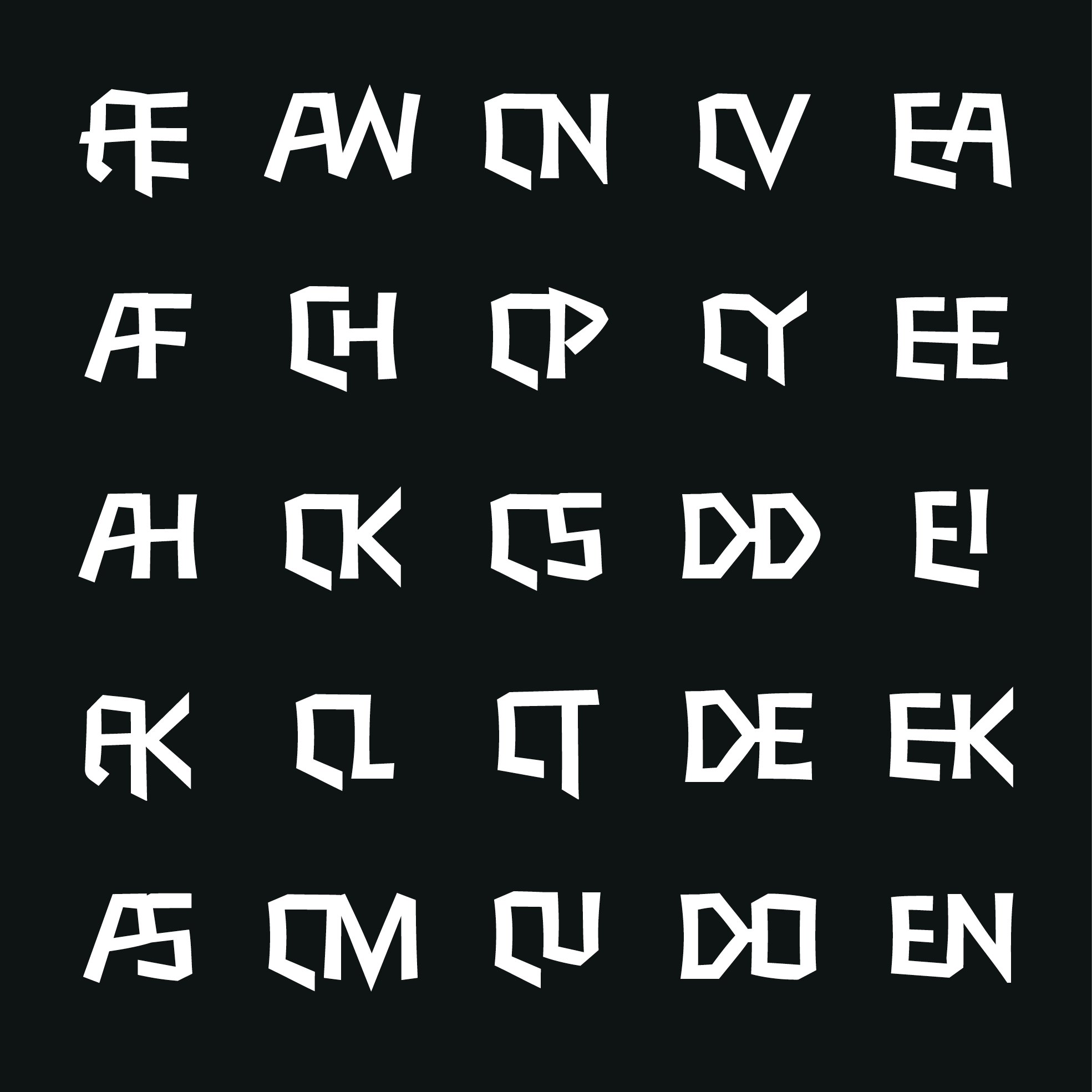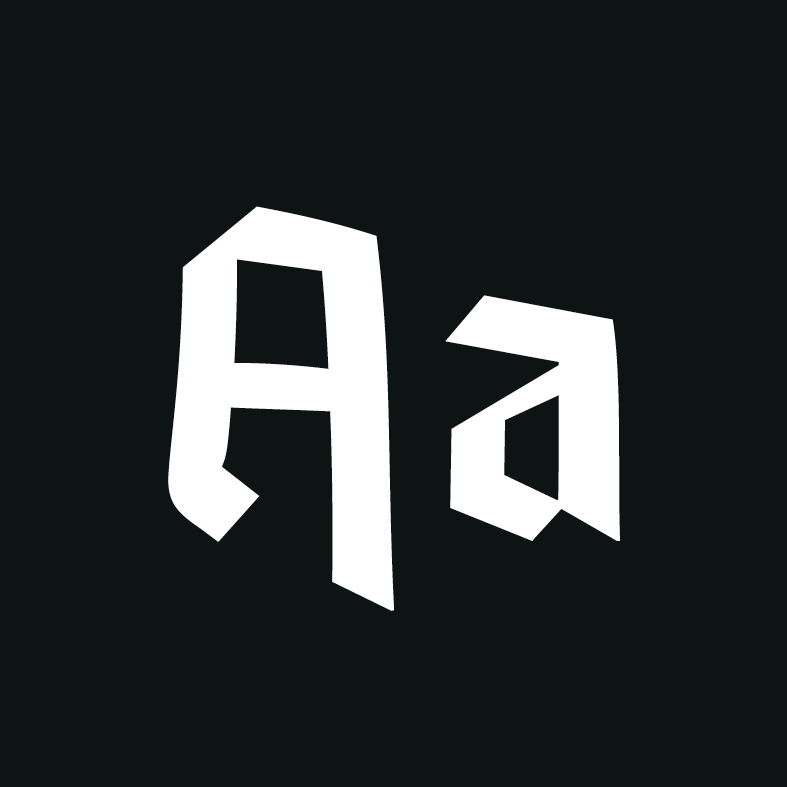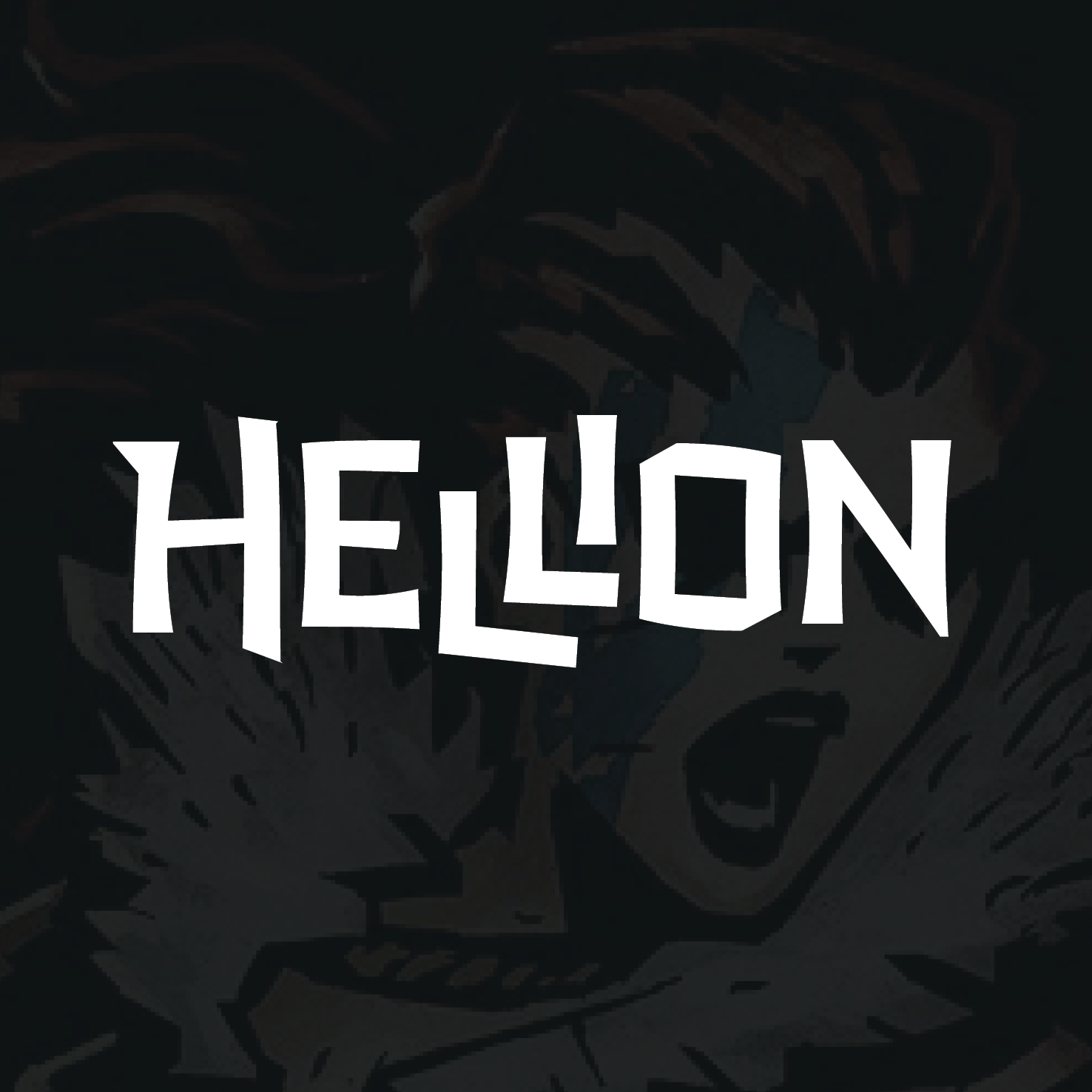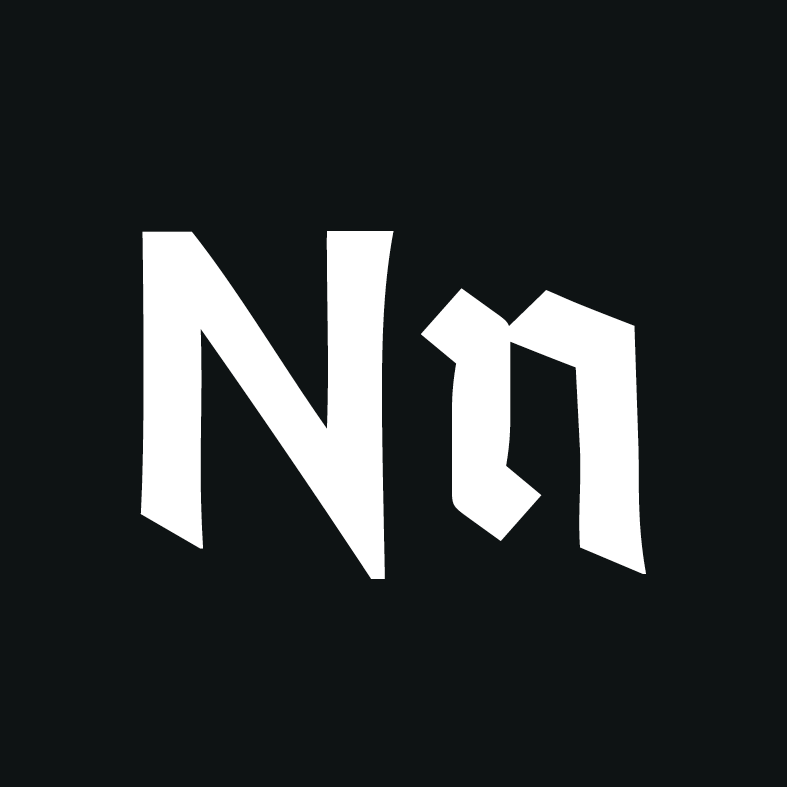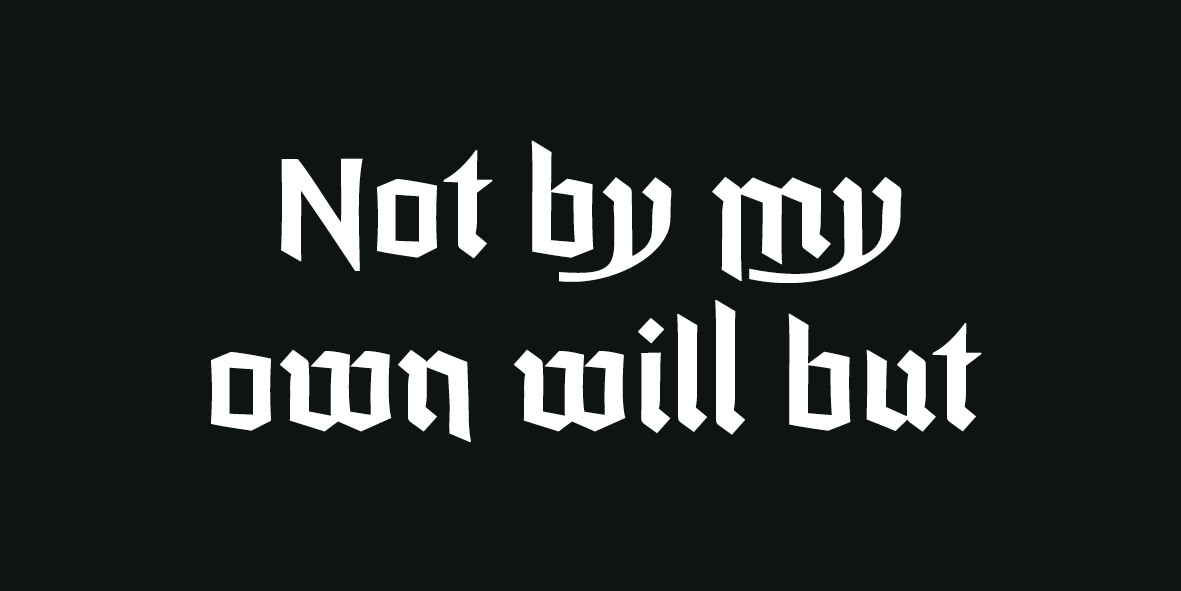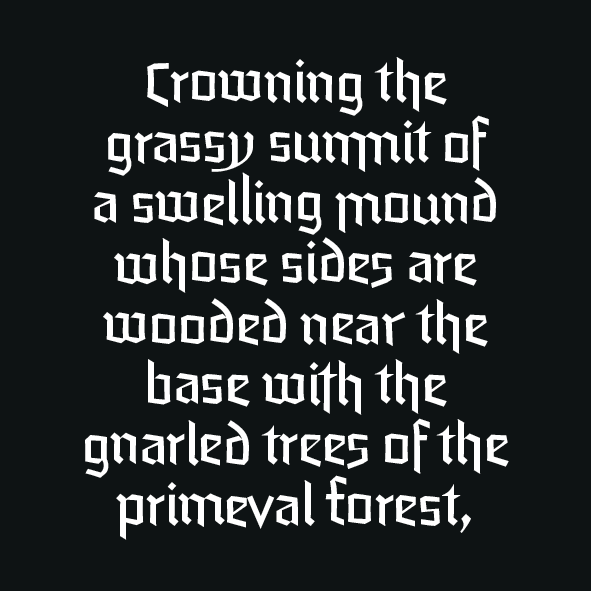 Opentype Features provide design options to customize the font and achieve the desired look and feel in any given context. Some of the most common features are ligatures, small caps, contextual alternates, and stylistic sets.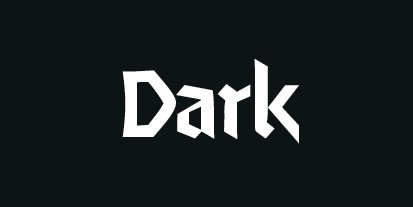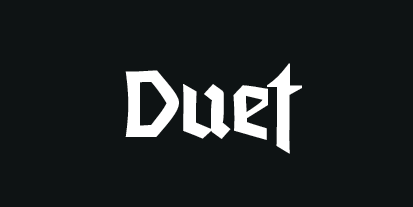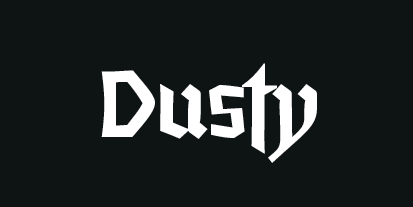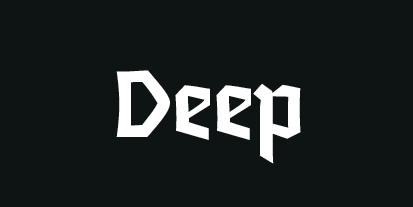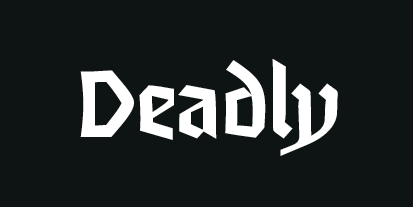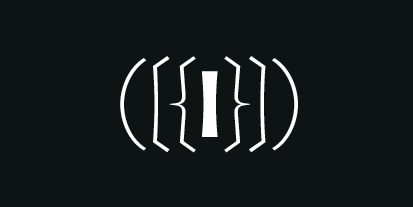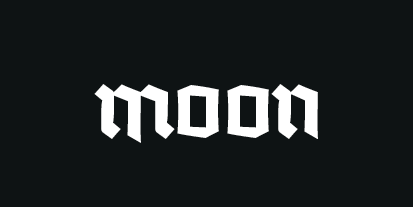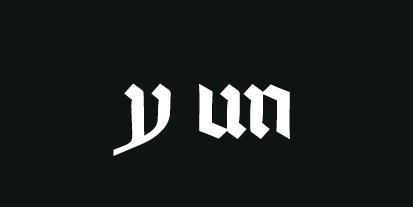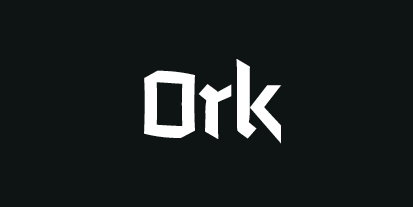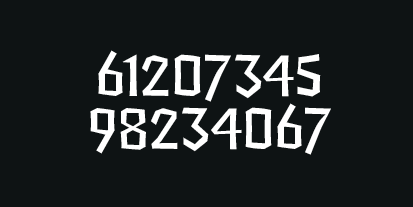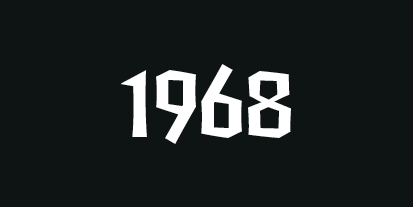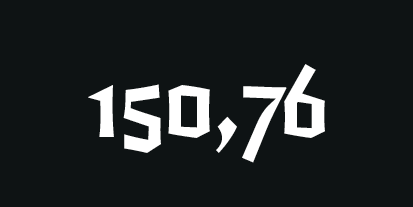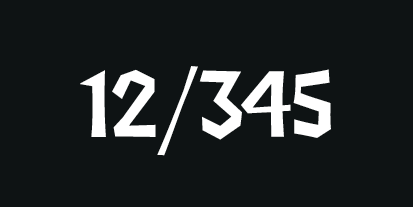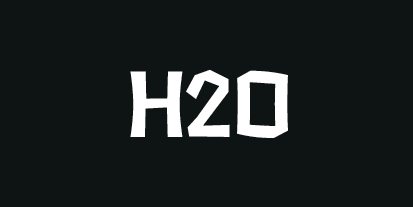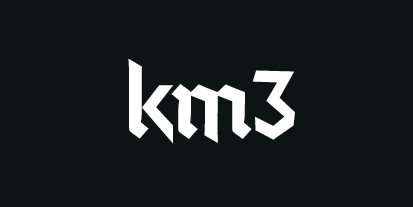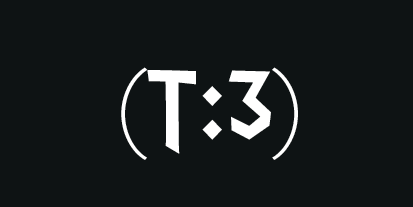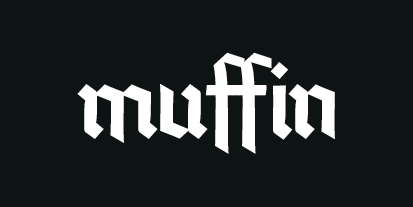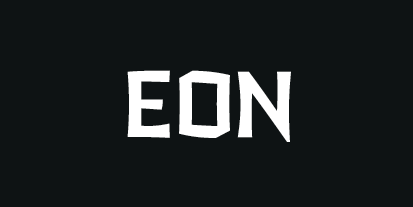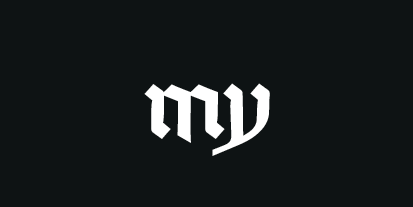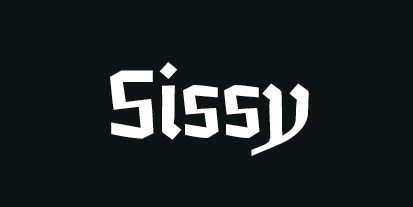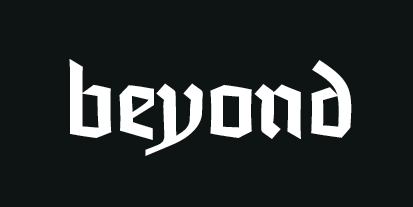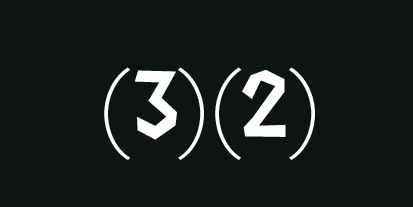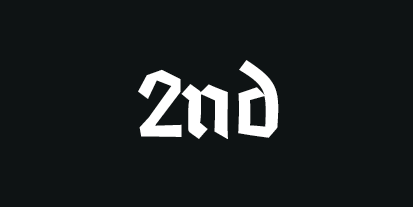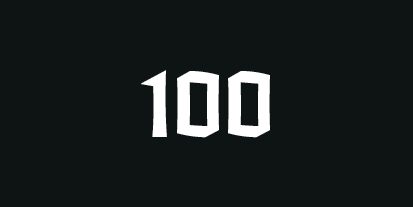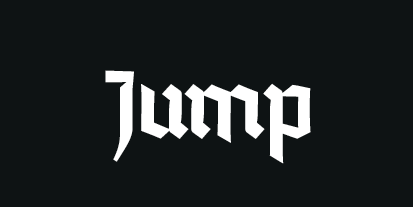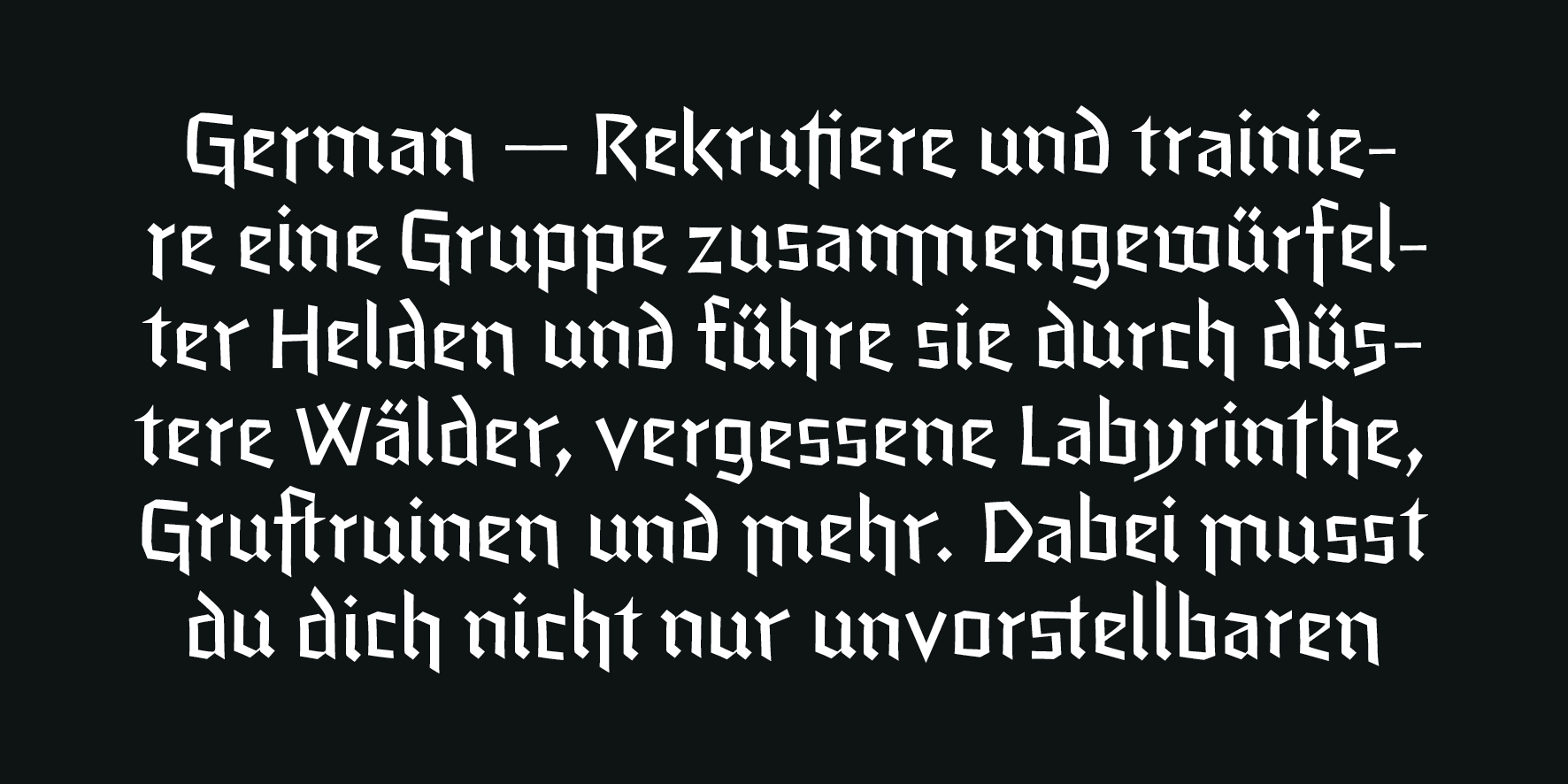 A unique feature of this typeface is the stylistic axis from plain to flourishing initials. Depending on the length of the text there is an appropriate choice. For example a long format text should be relatively plain and simple, while titles should have some flourish to draw attention. Location or character names can even be wider and more ornate.